Sunday Worship

Schedule
Our services are on Sundays from 9:30-11:00 AM.
Following our service, from 11:00-12:00, we host our Discipleship Classes, a time where we study the Bible and pray together in a Sunday school format. You're more than welcome to join us a bit early before service starts and stick around after for more fellowship.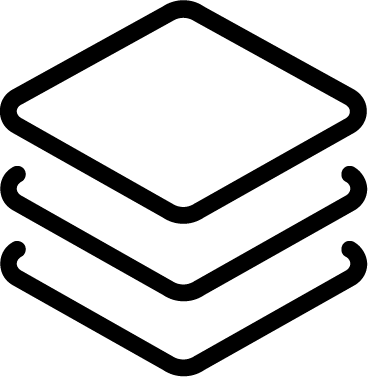 Format
Our service opens by a series of readings from the Bible, prayer, and song. We then spend the bulk of our time listening to an expositional message from the Bible. We conclude our service by participating in the Lord's Supper, singing, and closing in a reading from God's Word once more. Our music is a blend of hymns and contemporary songs, played in a simple manner to encourage the congregation's singing.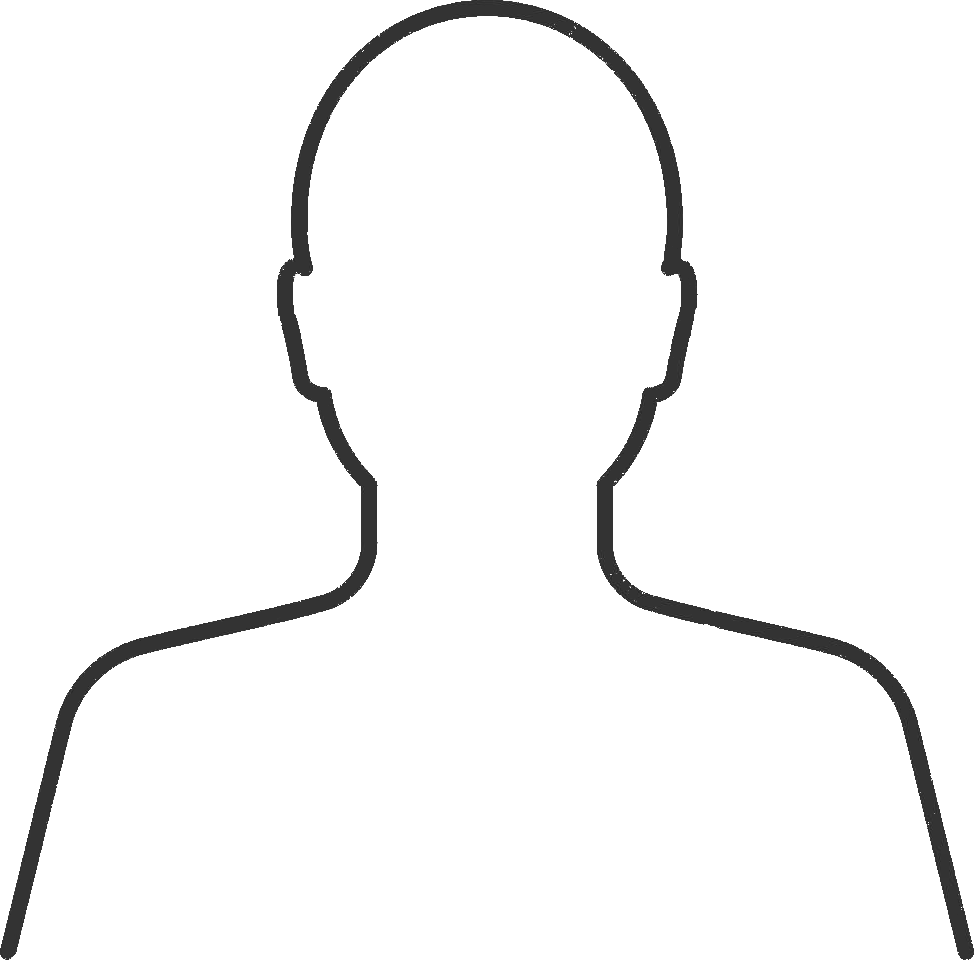 Attire
We focus on the heart instead of the outward appearance and so, we don't expect anyone to dress a certain style. Most people dress casual, but you're free to wear what you find comfortable. We welcome you as you are.

Give
We do not pass a plate in our worship gathering so that we do not confuse guests into thinking they must pay to hear the gospel preached. We do believe that God has called Christians to worship Him with their money for the sake of their increasing joy (Phil 4:14-20). There are boxes set up in the sanctuary and opportunities to give online.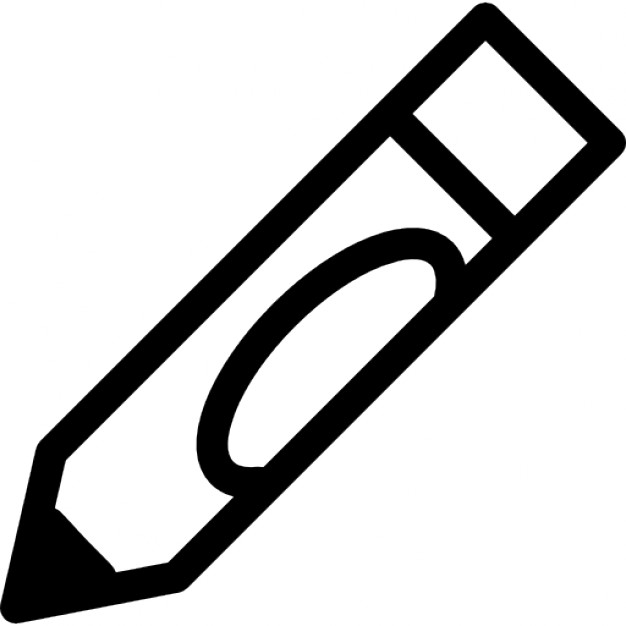 Children
All children of all ages are welcome here. We currently provide childcare for 0-5 year-olds on Sunday morning, but are happy to have children in our service. During our discipleship classes we offer childcare from 0-5, as well as children's classes from K-6th grade.