All Services Cancelled
We have temporarily suspended our Sunday services due to the stay-at-home orders issued by the state. We will be posting video messages on our sermon page each week while we cannot meet.
Sermon Videos
Service Times
10:00

am
Sunday 10:00 am
Sunday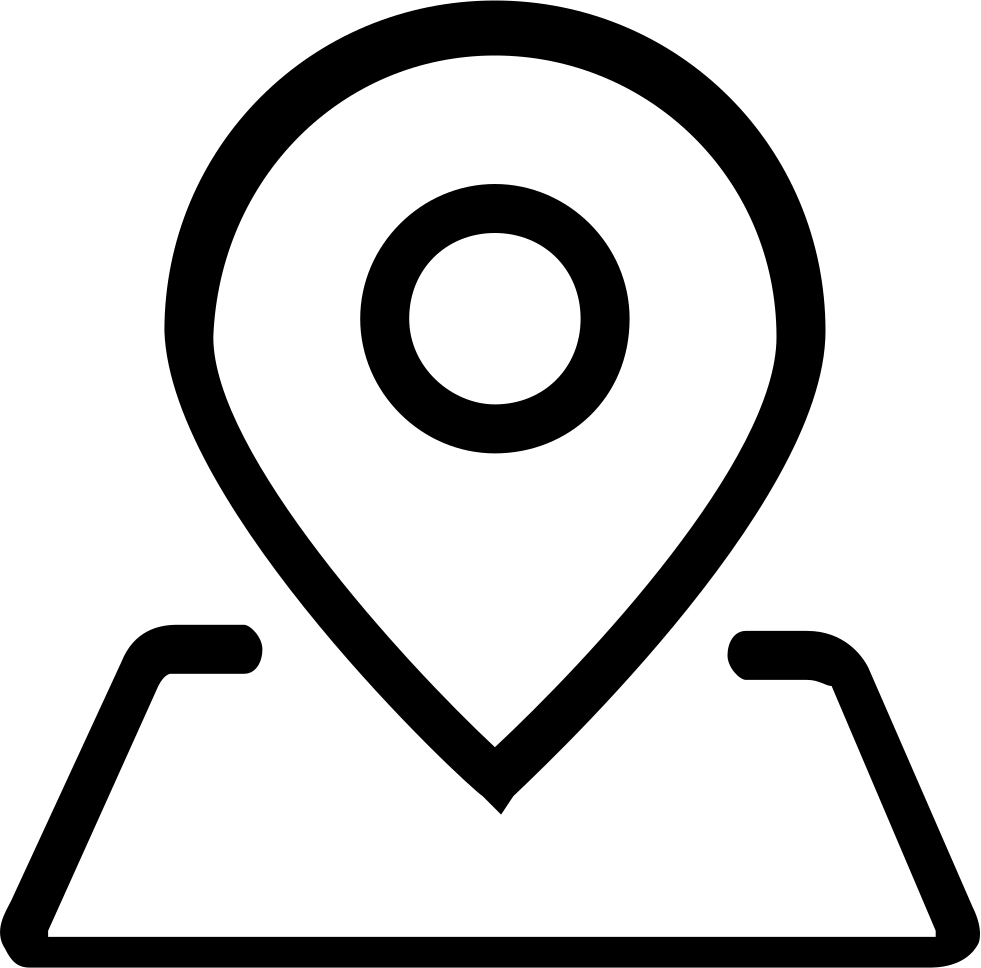 Location
We are located at 5400 W Canal Drive, Kennewick, Washington.

Schedule
Our services are on Sundays at 9:30AM and run for about an hour and a half. You're more than welcome to join us a bit early before service starts and stick around after for more fellowship.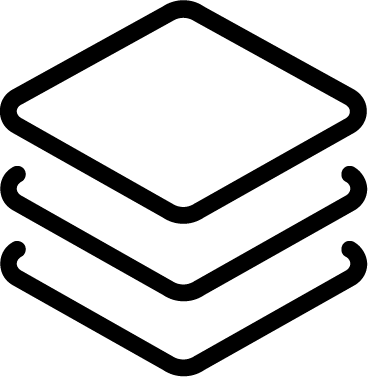 Format
Our service is formatted around the Bible. We want to read the Bible, sing the Bible, pray the Bible, and preach the Bible. We then get to show the Bible by our practice of the Lord's Supper and Baptism.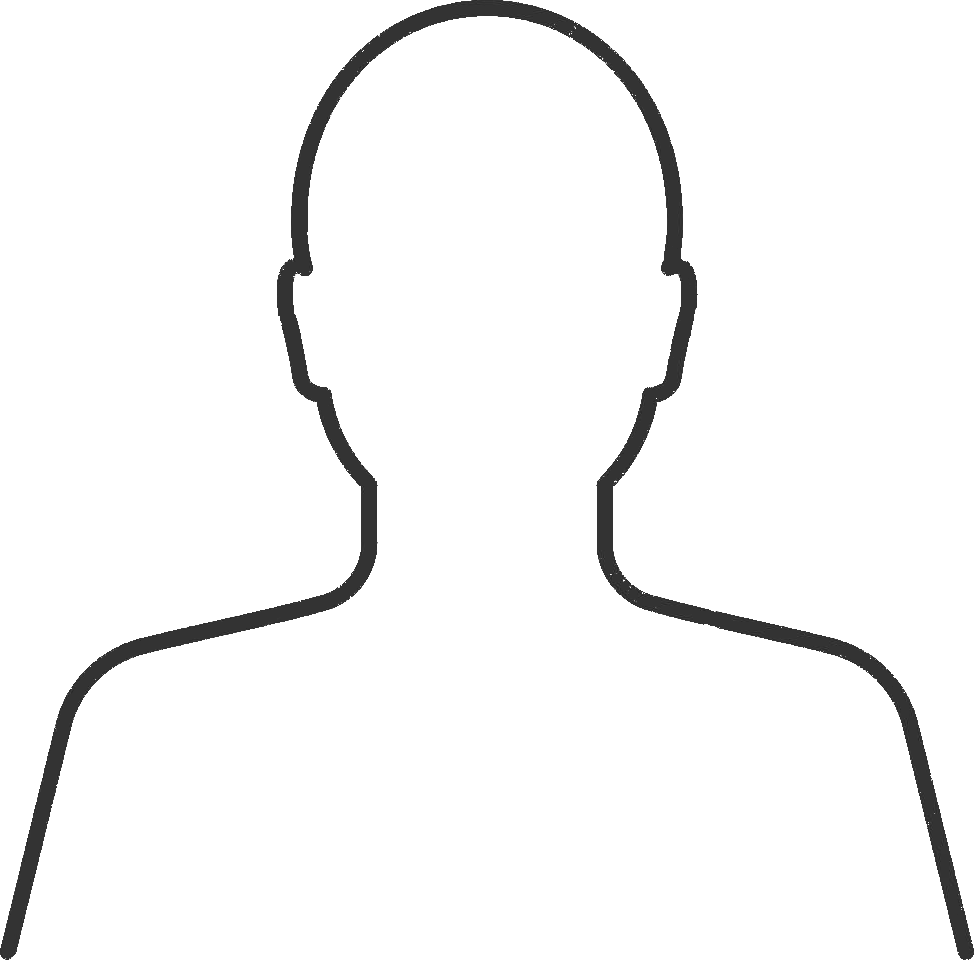 Attire
We focus on the heart instead of the outward appearance and so, we don't expect anyone to dress a certain style. Most people dress casual, but you're free to wear what you find comfortable. We welcome you as you are.