Sunday Worship
Our corporate worship on the Lord's Day is the crown jewel of our Christian fellowship. Due to our current Covid-19 restrictions, we have had to alter what our Sunday mornings look like some. We are currently meeting inside but are asking all attendees to abide by the current social distancing requirements of our county. We also are streaming our services on Facebook Live at 10 AM:
Follow Us on Facebook
Service Times
10:00

am
Sunday 10:00 am
Sunday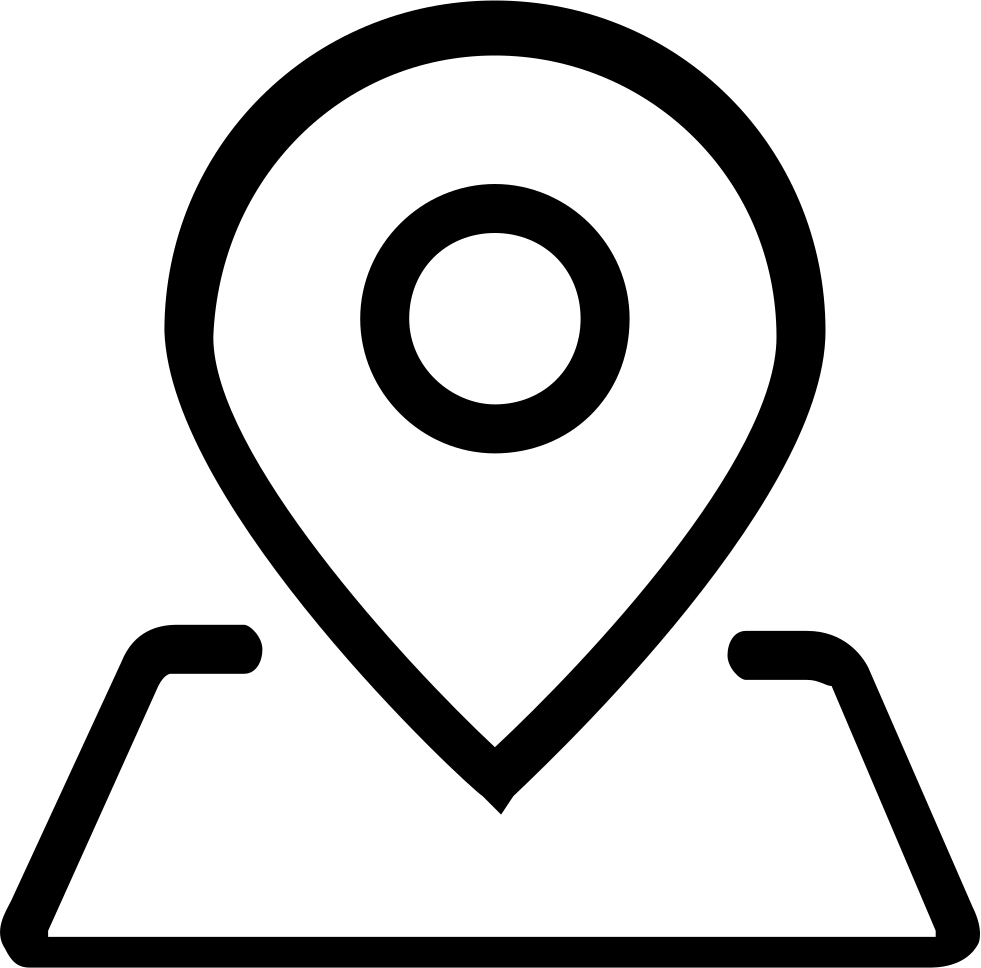 Location
We are located at 5400 W Canal Drive, Kennewick, Washington.

Schedule
Our services are on Sundays from 10:00-11:30 AM. You're more than welcome to join us a bit early before service starts and stick around after for more fellowship.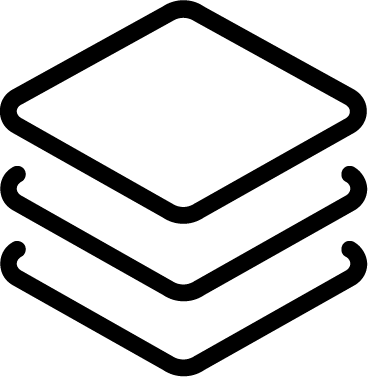 Format
Our service is formatted around the Bible. We want to read the Bible, sing the Bible, pray the Bible, and preach the Bible. We then get to show the Bible by our practice of the Lord's Supper and Baptism.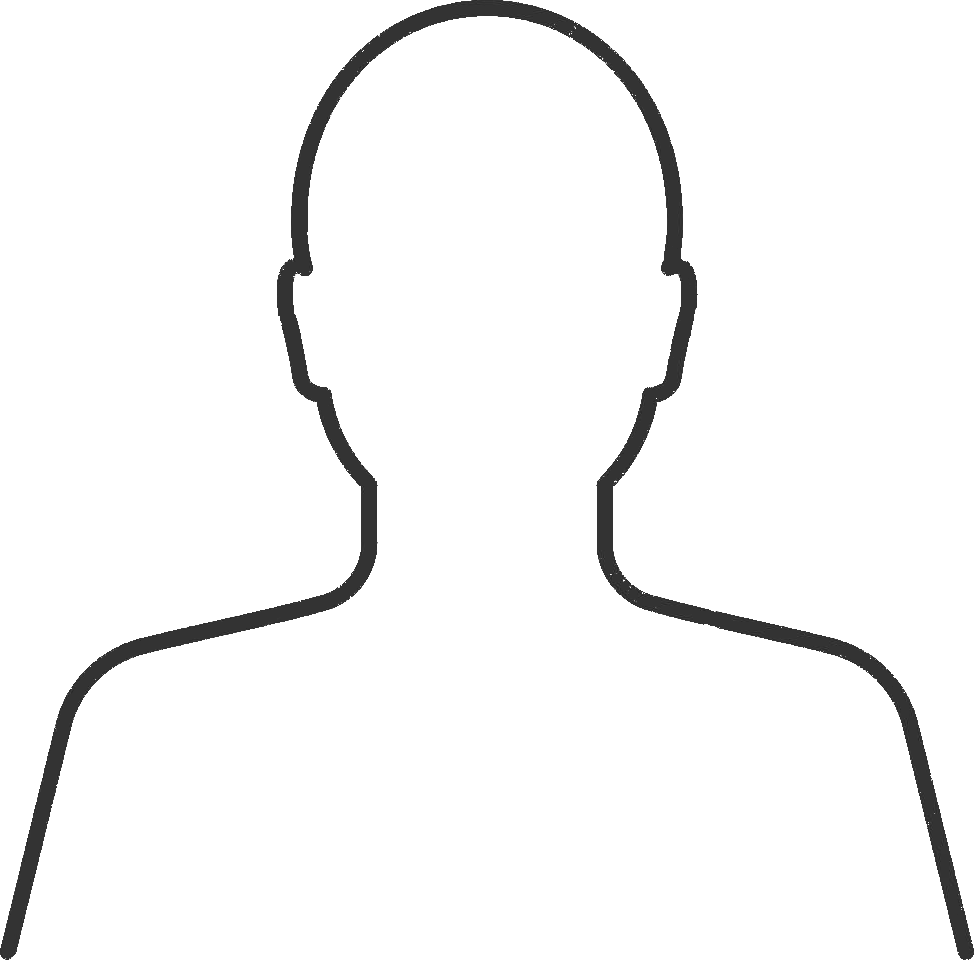 Attire
We focus on the heart instead of the outward appearance and so, we don't expect anyone to dress a certain style. Most people dress casual, but you're free to wear what you find comfortable. We welcome you as you are.